Improving economic mobility by mitigating the impacts of benefits cliffs
What are Benefits Cliffs?
Working North Carolinians on the lower end of the income scale encounter the benefits cliff when a pay raise would leave them worse off financially. It occurs when a pay increase triggers an even greater loss of desperately needed public assistance for necessities like childcare and food.
This happens because public assistance does not gradually decrease as income rises; instead, it "drops off a cliff", so to speak, at a certain income threshold.
Explore resources and strategies to improve economic mobility
Building economic security for yourself and your family is the dream for many Americans. Navigating the financial barriers to economic mobility, especially benefits cliffs, can be challenging and stressful to overcome for many families in our communities.
The Benefits Cliff Community Lab aims to change the narrative and provide solutions for individuals and their families looking to prosper. This site provides resources on evidence-based practices, programs, and policies designed to improve outcomes that mitigate the impact of the benefits cliff and drive upward economic mobility. View resources and strategies below or click the menu icon in the top right corner of this page for me.
Strategies to Improve Economic Mobility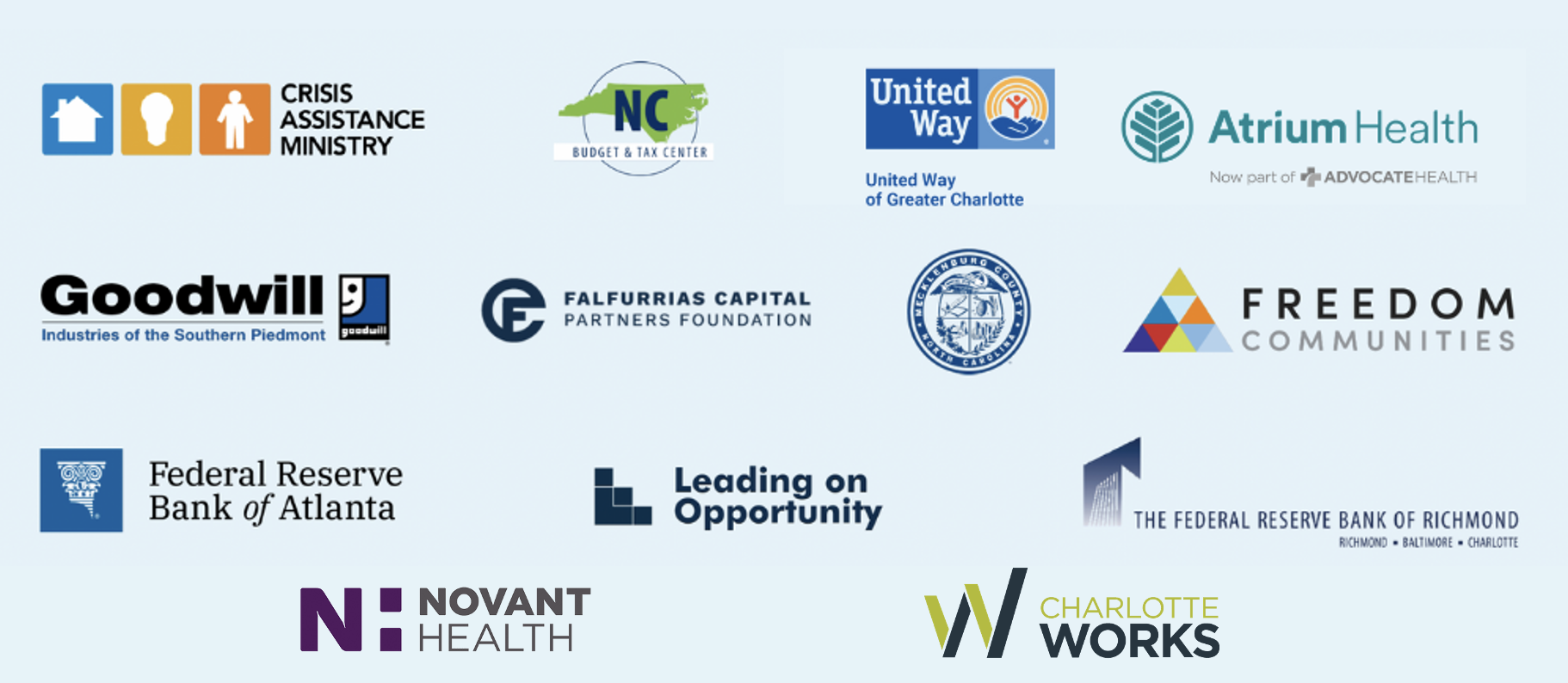 Our practices should be living, sustainable and client-centered, applicable in both urban and rural areas.
Our solutions should inform policy decisions at the local, state and federal level.
Our approach is collective, coherent and diverse enough to be understood by individuals, families, employers, agencies and advocates.
Our clearly defined funding streams are aligned across systems to ensure efficient and effective use.
Our results that promote dignity, family stability and economic mobility.