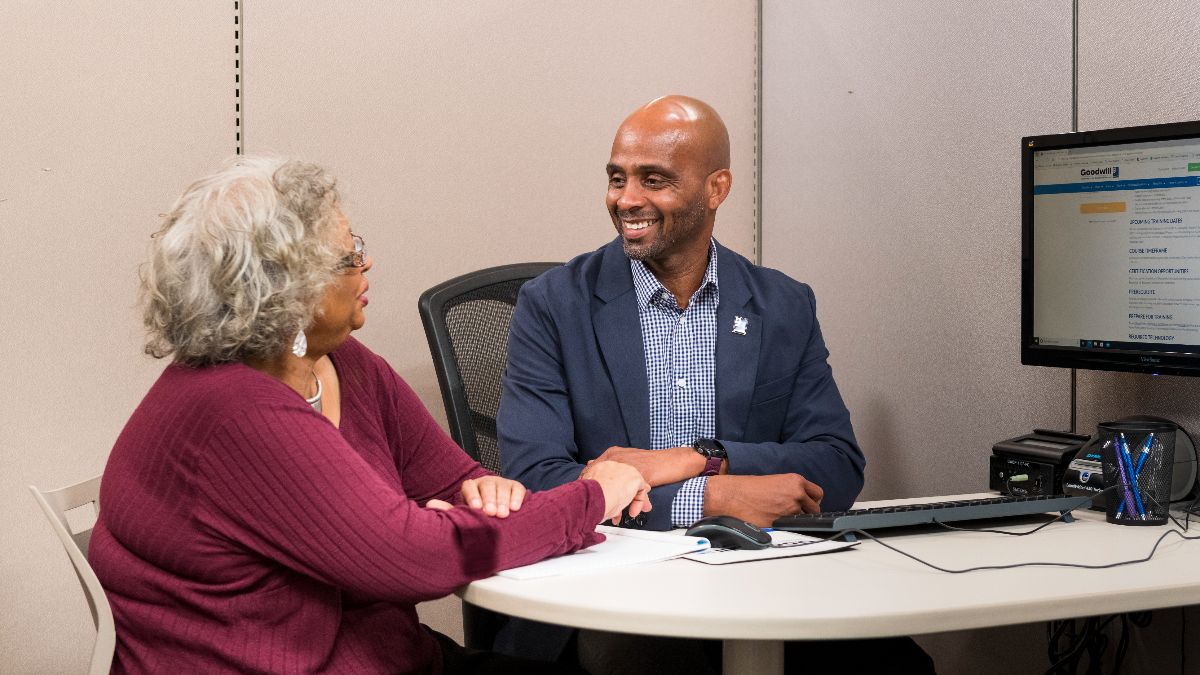 As employers seek to support the growth and development of their employees through clear career pathways, comprehensive benefits packages, and/or wage increases it is important for employers to be aware of some of the unintended consequences of some of these decisions. Goodwill Industries of the Southern Piedmont is one of four employers piloting the CLIFF Employer Tool developed by the Federal Reserve Bank of Atlanta.
The CLIFF Employer Tool is designed to analyze the financial implications of wage increases and seek innovative solutions to lessen the impact of the benefits cliff on economic growth and mobility for lower wage earners.
Goodwill has initiated the use of the tool through its Pathways Program. Pathways Career Navigators introduced the tool to 117 participants, with 25 actively utilizing it. These individuals engaged in thoughtful discussions, understanding the tool's benefits, potential impact on benefits reduction, and insights into public assistance complexities, aiding their career and financial choices.
Feedback from participants underscored the CLIFF Employer Tool as a valuable resource for plotting career paths, financial planning and family expansion. Despite potential benefit reductions, participants expressed dedication to career growth, adjusting strategies to address possible financial challenges. Noteworthy was their comprehension of the balance between wage increases and reduced benefits, encompassing considerations like Earned Income Tax Credit (EITC), SNAP, Medicaid, and increased housing costs.
The successful initial phase propels the Pathways team to extend the tool's implementation to 30-45 more participants. The accomplishment highlights the tool's potential in empowering individuals to make knowledgeable decisions about their careers and finances, skillfully navigating the intricacies of public benefits.